All Appointments MUST be booked online. Massagebook.com/biz/RelaxandReleaseMassage
Payment is not required to book an appointment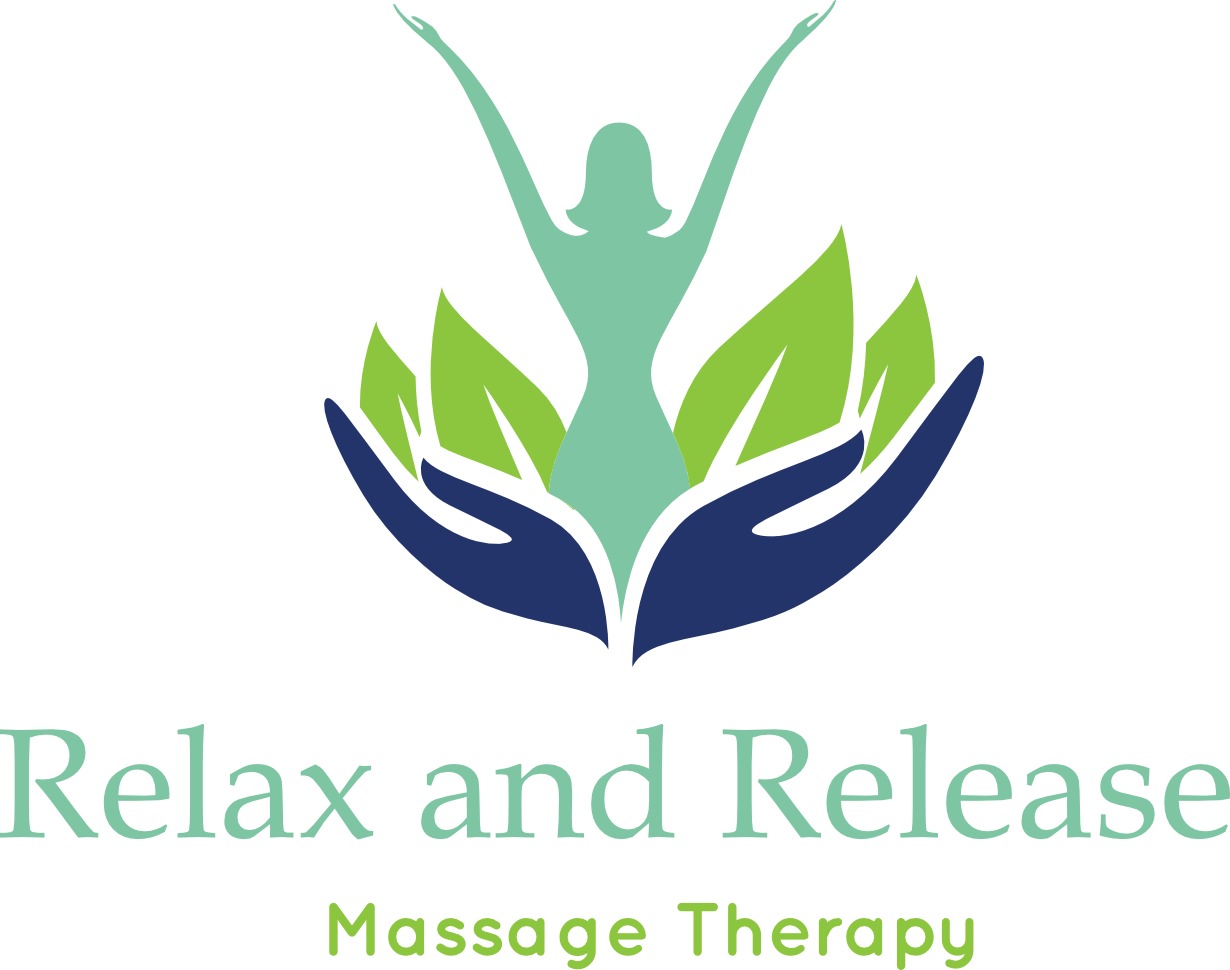 Welcome!!!
Thank you for taking the time to visit. About us, Relax and Release is self owned massage business that will provide reliable and professional In Home and Onsite Massage Services to those around and in the Metro Detroit Area. Professional massage therapy service with Relax and Release is not just a relaxing rub down, but physical and mental bodywork full of benefits to a healthy lifestyle.
We are determine to improve the wellness of others by increasing stress management, pain relief and flexibility with a healing touch. Giving a wide variety of massage modalities, offering and not limited to: Deep Tissue, Sports Massage, Swedish, Geriatrics Massage, Hot Stones, Reflexology and many more.

Our main mission
Relax and Release Massage Therapy is here to reintroduce a healing touch to the minds that are in stress and to the bodies that are in discomfort at an affordable price. Relax and Release understands that this world can affect the mind, body and spirit in a negative way. Here with Relax and Release Massage Therapy, we are motivated to reverse negative reactions into positive results one session at a time.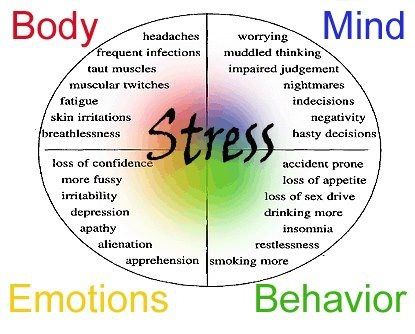 We offer not only relaxation but also in-home therapeutic bodywork that will decrease discomfort and put the body to ease while in the comfort of your home. Some travel great lengths for the perfect massage, yours is at your front door .With choosing our popular In home Service we believe in giving you the relief of a long drive after a hour or two of deep relaxation. We save you the hassle drive to give you the full on experience of relaxation in the comfort of your choice of environment.