Online Schedule
WWW.Massagebook.com/biz/RelaxandReleaseMassage
Hello,
I am Janielle Green and welcome to my website Relax and Release Massage. I thank you for taking the time to visit. A brief background about myself.I graduated from Irene's Myomassaology Institution, I specialize in therapeutic massage and variety of bodywork technique's that will reduce discomfort and provide results. As a Myomassologist my goal is to introduce massage through a therapeutic and healing approach. I am a wellness gossiper. I enjoy promoting wellness along with the benefits of massage because I am a firm believer in teaching and learning about holistic healing and the natural approach to a healthy lifestyle.My motto is "Take care of your body and will take care of you". Through healing touch, physical bodywork, and knowledge on the proper way to body maintenance, I service my customers with a full body relaxation and a release to chronic discomfort.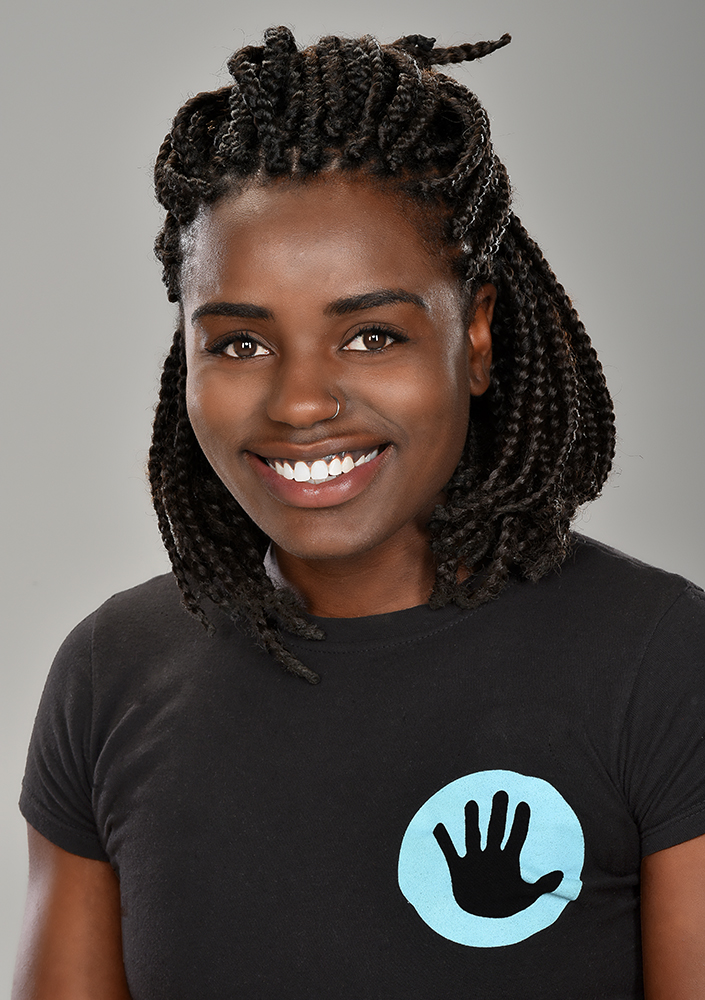 I have over 10 years experience in the work field and working with the general public in variety areas of the customer service Industry. Recently gaining 3 years of experience working in the healthcare field, as a Care Manager for Dementia and Alzheimer Seniors at Sunrise Assisted Living and Patient Service's at St. John Hospital. Helping others became a passion and healing became a natural gift.
My interest in massage roots from its main opponent, touch. Touch can change a persons entire mood and a caring touch can change a person's entire life. It is why I delicately treat each of my clients as individuals and treat them all with respect. Massage is more than physical but has the ability heal a person mentally and spiritually. With an holistic approach to heal mind, body and spirit, I am willing to guide you with as much knowledge as possible to self improvements. The better you feel the more successful I am with my goals in helping others.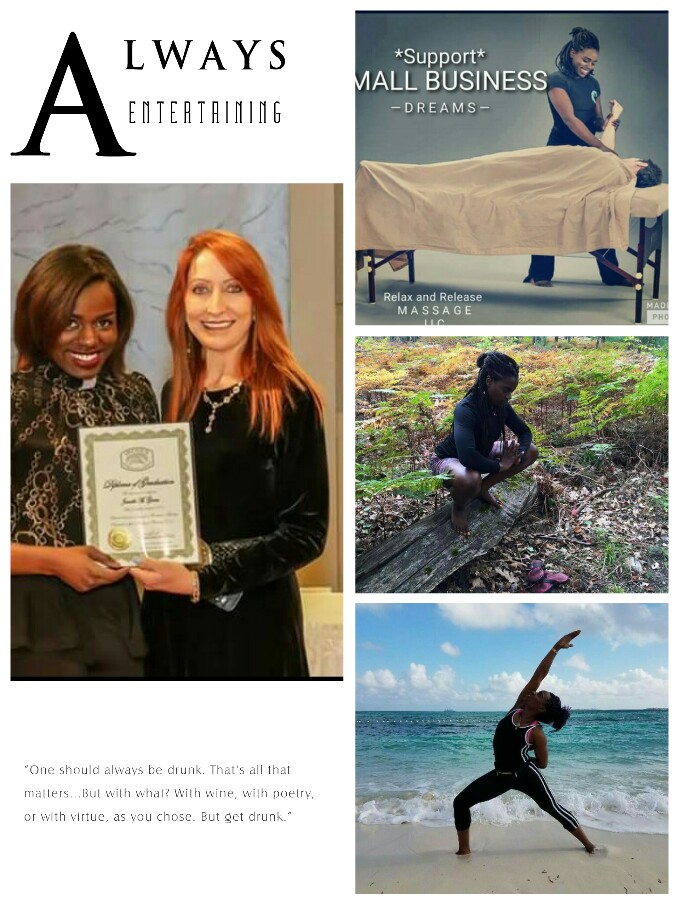 I am a Group Fitness Instructor, physically active in Weight Training and Yoga. On my free time I am a Free Lance Fitness Editor fo Selfish Magazine. I love being in nature, abstract art and reading. My interest is big in the study of human behavior, face language and natural healing science. I love to relax and laugh as much as possible, I believe its a key to a joyous happy and stress free life and that is my pursuit to happiness. Learn more about Janielle Green